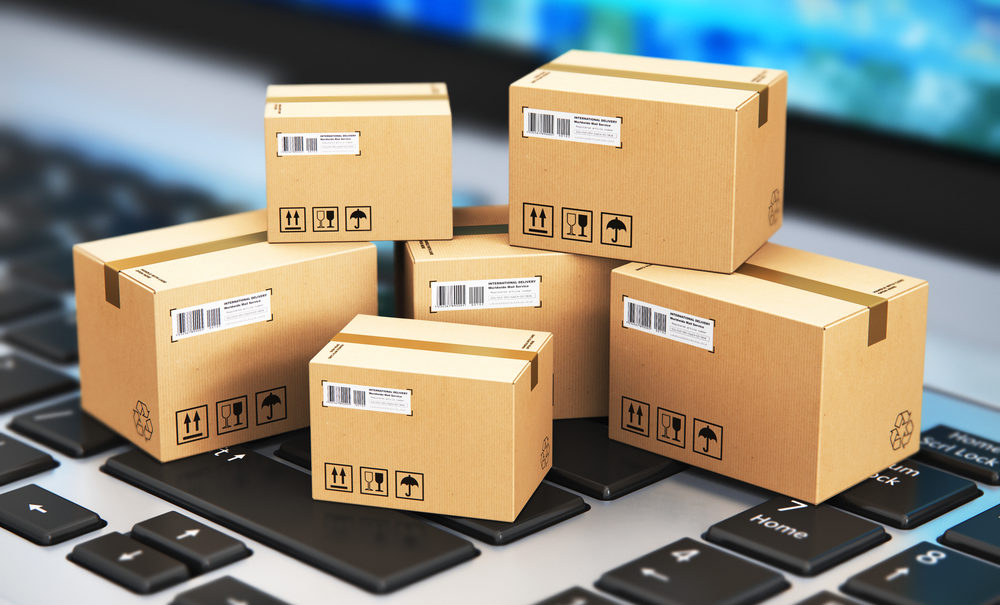 To stay competitive, e-commerce businesses must invest in proper packaging because it can influence the decision of customers. Packaging also makes transportation easier and minimizes the potential of damage in transit. Today, as more and more consumers are opting to shop for products and services online, e-commerce is seen to grow exponentially in the coming years. Read on to know what holds for e-commerce packaging:
Meeting the Increasing Demand
Every day, packaging and shipping box manufacturers are developing millions of their products to meet the increasing demands for products available online. Thus, quality packaging is vital to getting a customer's business. Customers tend to value packaging when making a purchasing decision. Studies show that millennials may pay attention to how a product looks and may not be quite forgiving when giving reviews of products with faulty packaging.
The Adoption of Flexible Packaging
With the change in consumer lifestyle, people are opting for ready-to-eat products they can usually purchase online. This indicates increasing importance of flexible packaging as a result of increasing awareness of hygiene and demand for qualitative standards. But, the pack food industry is not the only one that embraces flexible e-commerce packaging. The apparel industry does not need rigid boxes, so it uses lightweight and more energy-efficient packaging.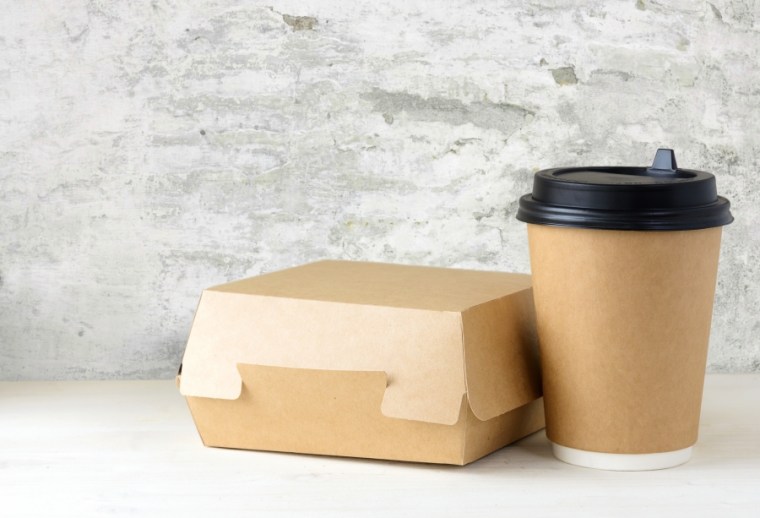 Importance of Visual Appeal
It is quite common for people to judge the book by its cover and attractive product packaging is a factor in terms of the future of the packaging industry. These days, many consumers associate the quality of the product with the quality of the packaging it comes with. In fact, a lot of them talk to people on social media about product packaging. The product with good packaging gets enormous praises while the one with bad packaging gets poor word-of-mouth publicity.
The Rise of Rigid Packaging
E-commerce has also increased the demand for rigid packaging like cartons or corrugated boxes. These packaging options are commonly used for electronic products and those that are sensitive by nature and susceptible to damage. During delivery, especially in places with poor road infrastructure, products can get damaged unless rigidly packaged.
The Cost Factor
E-commerce marketers and online sellers want to reduce the cost of packaging. So, they concentrate on adopting and innovating their strategies and solutions. These new solutions are geared towards preserving the quality and increasing the shelf life of a product. Corrugated boxes are affordable and cost-effective so it is not a surprise to know that many e-commerce businesses are using them.