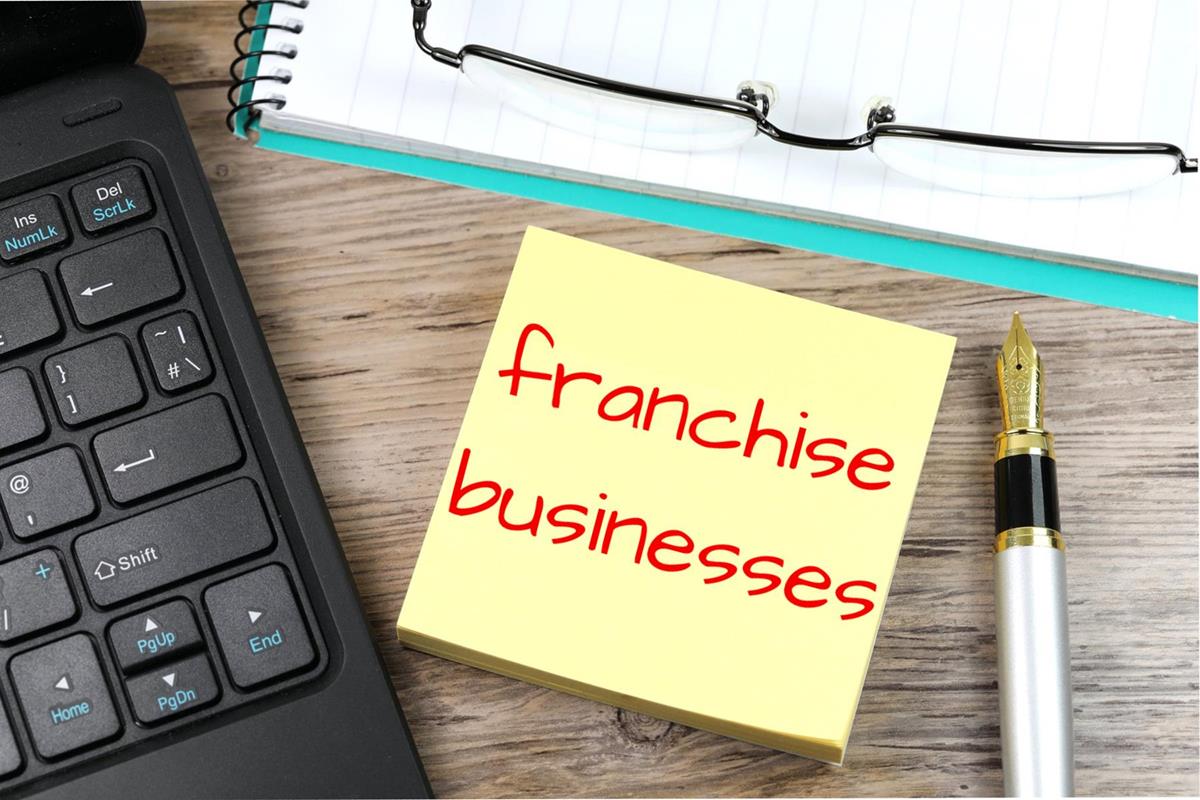 Opening your own business is something most of us have dreamt of. We have all at some point, or the other have had plans to start something, but then we are stuck with the reality of the matter. And the biggest thing that stops is getting investors to invest in your business. We always think we will save up the money someday and start our business. But there is a very thin chance of happening. If you want to make sure you do start your business, you need to start working on it today itself. The best way of doing that is to look for sources for financing for franchise businesses.
Is it possible to get franchise businesses?
There are various sources that you can use to make sure you get the required finance for your venture. If you are into starting a franchise it usually makes it easier to get funding. The financers usually have a base for trust and return when it's franchise businesses because that indicates that the first business is successful. It builds an amount of trust and reliability within the finance company and you. They are more likely to consider you as a worthy borrower who will be able to repay the loan in time. Financing a franchise business is safer for the company, and it is beneficial for you as well.
The finance procedure:
When you look at various companies for financing your business, they will offer you a variety of plans or options. You have to choose the one that fits your plans the best. There is no one plan that is the best. Everyone has different financial situations and plans for the future. Hence, everyone needs a different plan according to their needs. You should read all the terms that the loans or fundings come with and carefully pick the one that works for you. Once you have this in the order you will find yourself on a good start for the business.
You can get financing for franchise businesses with some easy procedures. As long as you and the original company giving you the franchise are on the same page, you can find funding from various institutions. If you are looking for help in this department, you can visit a finance company to make sure your funding gets approved. Make sure the original franchise owner is with you, and you can breeze through this process and start your own business soon.