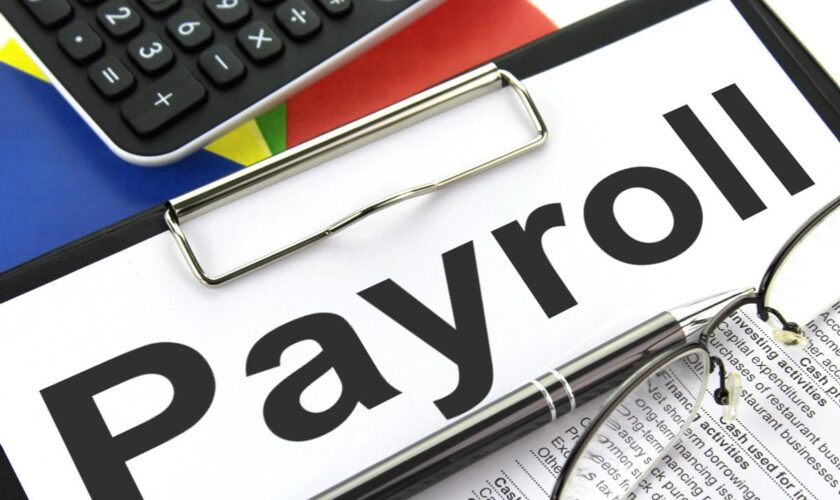 Payroll processing is a complete and time-consuming activity that demands careful planning and execution. It is an ongoing process with the occasional period of peak activities, which depends on the frequency of salary distribution. The whole payroll process is looked after by the accounts department, as this day's the company may entrust it to payroll outsourcing services and save itself and HR wings a lot of hassles.
Payroll is important for business
The main important Functions of any organization is constituted by payroll management services. It includes paying more salaries more the payment salaries to employees. This service provides confidence and job satisfaction due to timely, accurate, and smooth execution. Erratic and unreliable payroll management services create a negative impact on staff productivity.
Payroll compliance
It is a comprehensive term  remote team monitoring which describes all the process which are needed for adoption that produces the payroll processing company. It always works out based on all relevant data that are collected and are analyzed to get accurate details related to salary, mandatory deduction, and permissible allowances. It also includes the preparing process and dispatch of payslips and declarations to some other agencies. The compliances include provident fund, Processing monthly salary, employee State insurance, professional tax, labor welfare fund, the cost to the company.
Indian payroll process made by Government
The payroll management services in public or private companies are the duty and responsibility of specific companies. The government processes and regulations in force should be implemented carefully. The salary must be deducted to deposit with bodies like employee State insurance scheme and provident fund authority. The deduction of income tax From the source remits periodically to the income tax department.
Steps to  government payroll process
Step-1: From 24Q( Quarterly Return Filling) means that the payroll department takes the responsibility of deducting tax due from employees in case of paying salary, which done according to TDS(Tax deduction process)
Step -2: Form 16 End year process states that process helps the employee's to record their list of paying tax as TDS and also useful while filing an annual income tax return.
The companies hold big Responsibilities for complying with various rules and regulations which our government makes. The top payroll outsourcing and recruiting agencies in India are only done by placement and payroll consultancy, which have different offices and qualified workforce. These companies work as overseas human resource consultancy, which leads to multiple companies spanning multiple industries in India.