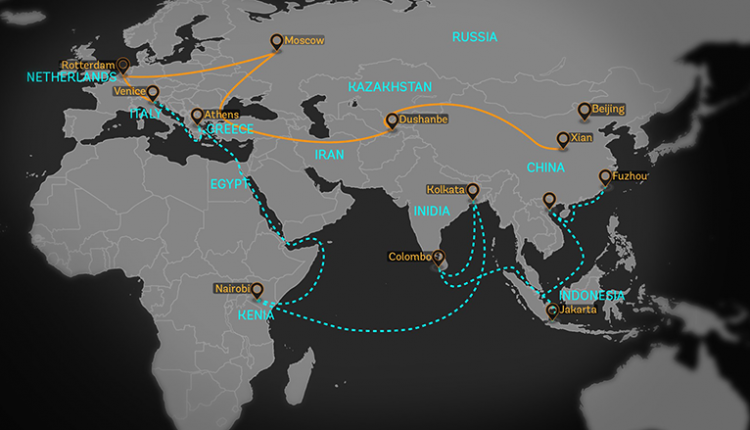 Advantages and Disadvantages are Associated with Belt and Road Initiative
Belt and Road Initiative is seen as a development booster of SEA countries on a joint basis. However, experts have carved out some of its advantages and disadvantages. Such predications can be true or false but expert diaries must be necessarily read by the countries so that certain aspects could be kept in consideration.
If win-win situations are experienced by China and other South-East Asian countries, then there are high chances of countries being prosperous on a shared level. But there are a few possibilities that win-win situations might not develop. In that case, countries will start to disengage and stop making investments. Then, there could be a silent end of this initiative without giving any major results.