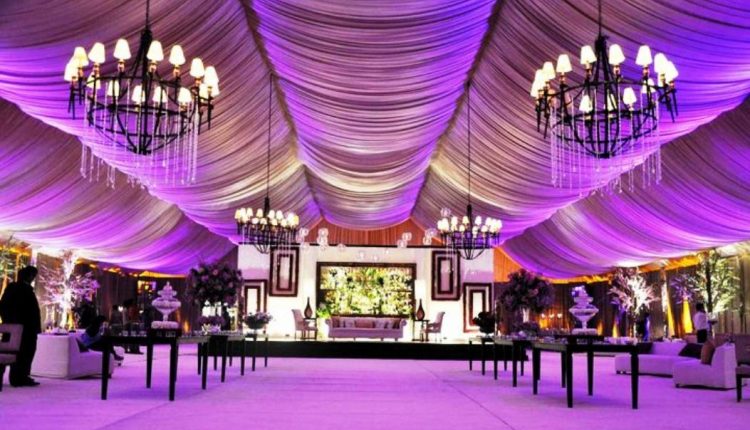 Challenges faced in events management
An events management is not an easy job considering the work load of different types. Some of the challenges faced by the company include keeping within the budget, finding the right venue, technological challenges, rising costs during the planning stage, pressure to host a memorable event, keep track of the planning process, time management, selecting the right vendors, choosing the best menu and RSVP management.
You need not worry about all these challenges when hosting an event as M.I.C.E. is there to help you. Trust us to be the number one events company in Singapore that has successfully held several types of events.