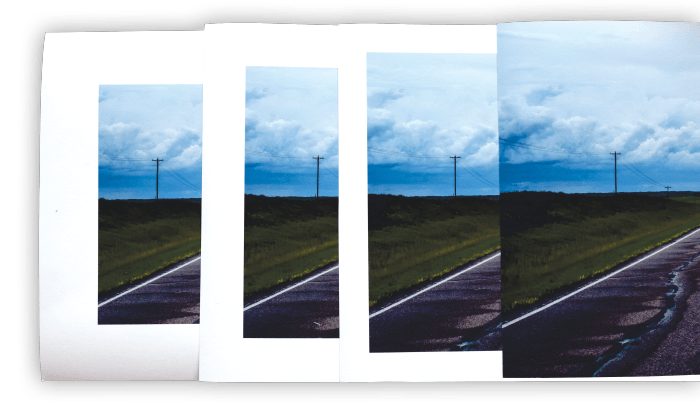 Custom Art Print, the Latest Trend
Custom art printing is becoming extremely popular in all field of printing. Be it clothes or walls of the house, custom art prints are being given preference when it comes to style, décor and personal needs.
If you want to print poster media, value your poster canvas, you can choose from hundreds of designs that this art form offers you. For high quality and cost effective printing you can contact Gallery Mori who are specialists in photographic content and showcase art in a vibrant and vivacious manner. They also offer posters with various types of framing options.