The sell power transformer surplus team would be available at your behest to get specific transformer specification you have been searching for. It would range from the build, design, to your specific kinds of installation needs. However, you should consider an array of vital principles pertaining to electrical transformers. These have been deemed essential for your power transformer purchasing needs.
Find below a list of points essential to consider the design of the transformer.
The total number of phases required
Prior to choosing a transformer, you would be required to determine whether you need a single phase a three-phase transformer. It would be determined by the necessary equipment you have been using.
For instance, if you were using a single phase transformer, it would be deemed essential for a majority of small machines. On the other hand, three-phase transformers would be ideal for large businesses and a few industries.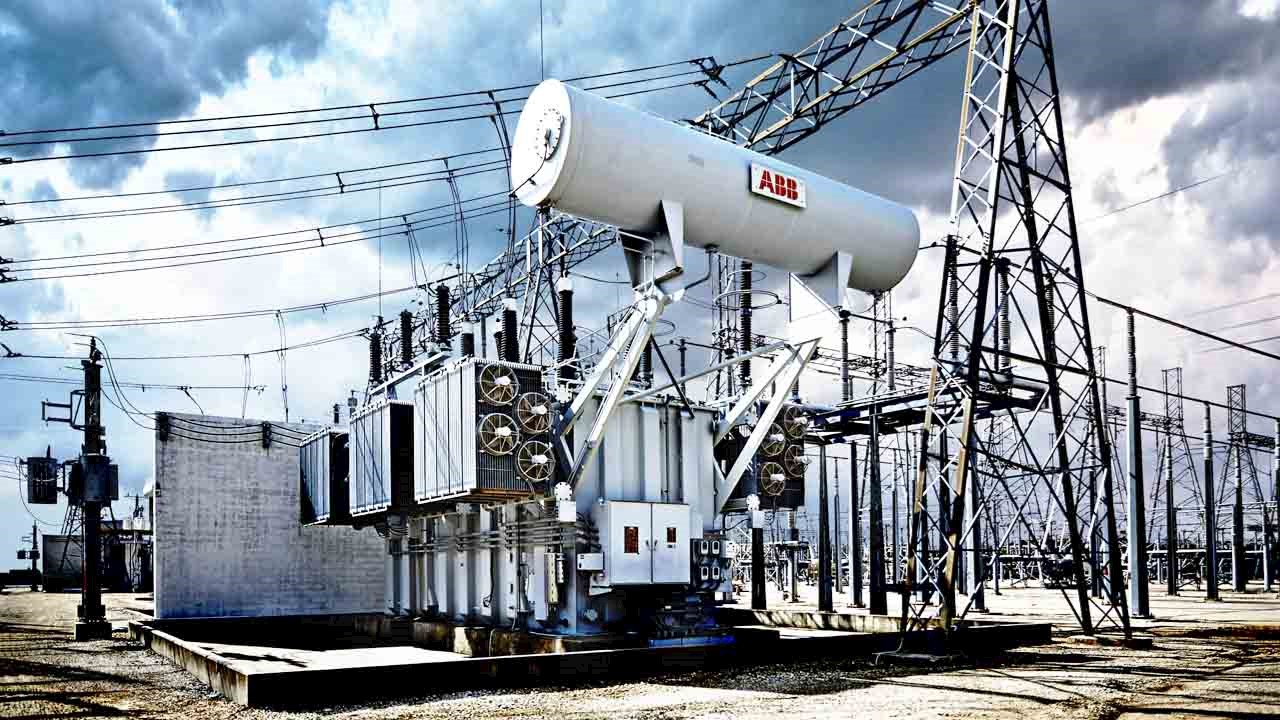 Understanding the voltage required
It would be pertinent to mention here that designing a transformer would require you to understand the primary voltage along with the output voltage or secondary voltage of the transformer. It would be determined by the power supply along with the voltage of the electrical equipment used by you.
What frequency do you need?
You could determine the frequency of the transformer by your power supply. At times, the incoming frequency would vary from the needed output frequency. It could be done by using the frequency converter on the transformer's output.
Understanding the requisite KVA ratings
An essential aspect to consider about the design of the transformer would be the load size along with the nature of the load. The KVA size of the transformer would be determined from the primary and secondary winding voltage along with the information on the current.
After you have determined the maximum load required, you could choose the transformer based on the gathered information.
Understanding the purpose of the transformer
You should also look forward to considering the purpose of the transformer. It should be inclusive of aspects such as K-factor, isolation, or an auto-transformer. It would be essential to determine the use of the power transformer and what kind of transformer you need to meet your requirements.
It would not be wrong to suggest that by choosing the right transformer to meet your requirements, you would be enhancing the overall efficiency along with the life of the transformer.