Most managers and team leaders have a to-do list full of all types of tasks that must be focused on. They can include finalising a project, working on estimates, responding to emails, meeting with team members, working on financials, and more. With a lot of things going on, it can be challenging to know how to effectively prioritise tasks.
Every day, you want to be as productive as possible and having productivity on the right tasks will result in using your time successfully. Below are some tips that can help you prioritise tasks when you struggle with project management:
Take your Deadlines Seriously
When you manage projects, the deadline determines priority and urgency. Projects that have a deadline approaching should be added some urgency. It is important to meet deadlines to give clients a positive experience with your organisation.
Consider Setting Milestone Deadlines
You can start by breaking down the work required for completing the project and putting it into various parts or steps. Have ever part with a deadline assigned to a team member to hit a particular milestone which let you move on to the next step. You can utilise the deadlines you imposed to help you make priorities. This will help you understand the smaller steps involved in the project and what must be done to stay on pace. Project management tools such as Tervene will help you with this.
Leave Room for Unexpected Tasks
Circumstances and your priorities can change during the day. You may encounter hurdles and distractions. These occurrences will distract your focus on your task list. Make sure you have room to plan for unexpected tasks while feeling empowered to respond to requests for your time. Being adaptable and flexible are skills you will need to help you deal with team tasks with more ease.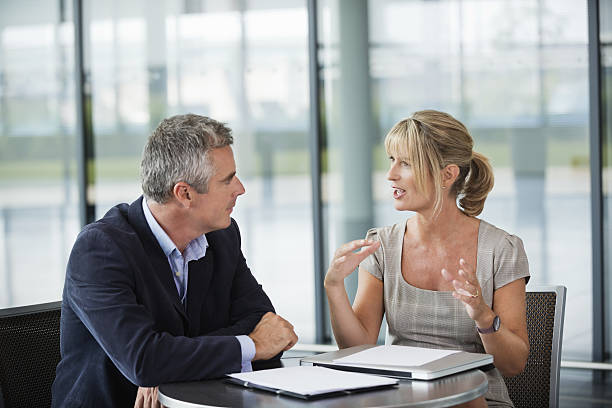 Communicate Task Progress
Make sure you don't leave your teammates in the dark in terms of the progress of every task. You need to proactively give them updates to reduce the number of update requests you may get. Rather than responding to their requests, you can continue to do your work efficiently and productively.
If you master the art of prioritisation, you will be able to achieve more. You need to dedicate yourself to what is most important to your team and eliminate other options. This will help you ensure team productivity and improved employee morale.