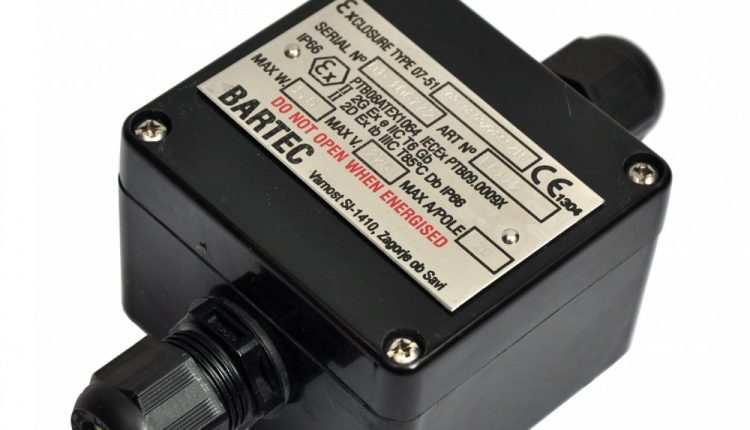 How to choose the best atex junction box
The best atex junction box is one that provides adequate safety in terms of the containment of any sparks or explosion. The atex or fireproof junction box is used mainly to ensure that any internal combustion is not allowed to escape from the box and spread to other areas. When looking for the best atex junction box, you must consider factors like the material of the box, its certification, whether it has adequate safety measures or not and finally your business requirements.
Supermec is one of the leading companies when it comes supplying atex junction boxes. With us you will be able to find the best products that are suitable for different industries. All our products are technically superior and thoroughly tested by our technicians.