With the increasing penetration and the boosting quality of the proprietary brands by the retailers, consumers all around the globe are switching to the private labels instead of opting for national brands. These brands have now been reputed not just because of the reputation that they have built in the market but also because of the quality of service that they provide to their customers.
The natural retailers
The independent retailers help in filling the space in the market of private label frozen fruits which could not be filled by the large retailers and who overlook these small aspects of the market. These retailers have a commitment towards sustainability, community, causes and local schools. It is aimed at educating the loyal customers of the market which are specially designed to meet their needs and demand.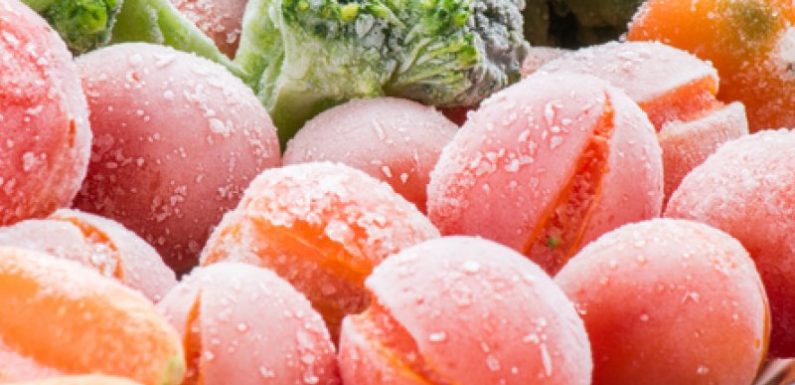 Tackling traceability
These independent small natural retailers also look to achieve much more than just getting loyal customers for their firm. They aim towards providing the best quality which they can arrange for their customers. And if there is any loophole in the business or the desired quality is not being able to deliver to the customers, the firm must be able to track these weak areas and hence, amend all the mistakes committed earlier.
This helps in providing excellent services and offering to their customers and builds goodwill amongst them so that more and more customers are attracted to the firm.
Personalization
The private label brands have recently seen an increase in the revenues by approximately 4%. It gives the facility of personalizing the brand according to one's own needs. To gain more capital on it, the retailers can also go for their own personalized coupons and some sample events which would eventually help in getting more and more customers in the store. These are the motivations which are required in any organization to motivate the employees and help them in working more efficiently for the organization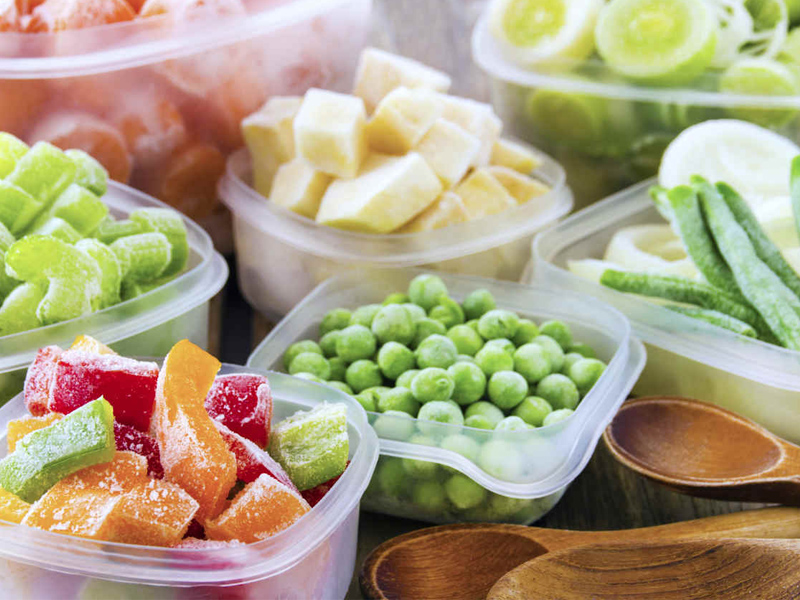 Conclusion
Hence, these natural channels are the ones that are supporting life and promoting a healthy environment. The companies who are willing to invest in these companies have a great future ahead because of the increase in demand in these products in the market. It refers to the maximization of all the available resources, analyzing and developing the targeted programs in the market and most importantly paying heed to the wants and needs of the customers.