Nowadays, many organizations look up to virtual receptionists instead of in house receptionist to work full time for them. Virtual receptionist acts as a contractor who works from home or remotely to another virtual office location. They offer a plethora of services which includes call answering, mail forwarding, and other operational tasks. This article focuses on the distinction between virtual and in house receptionist so that it becomes easy for you to choose what suits the best for your business.
Costs involved
Hiring a full-time in house receptionist is actually costlier than hiring a virtual receptionist. It doesn't only mean that you have to pay them a monthly salary, but you will also have to consider factors like sick pay, holiday entitlements and other incentives that a virtual receptionist wouldn't need at all. When it comes to hiring an in house receptionist, it means that you will have to pay for its training as well. This can be deemed unaffordable for small organizations and is actually wastage of time, money, and efforts. Rather than paying a monthly wage and other payments, it is always a better idea to hire a virtual receptionist.
Skills
Training your personnel isn't that affordable than it sounds, it is time consuming and feels like a wastage of resources as well as the individual you hire isn't going to work in your company for a long time. Virtual receptionists are fully equipped with training, knowledge and skills required to perform the job roles efficiently and effectively. Not only it will cut your costs on the training sessions, but will make you acquaint with the new customer services skill you don't possess yourself.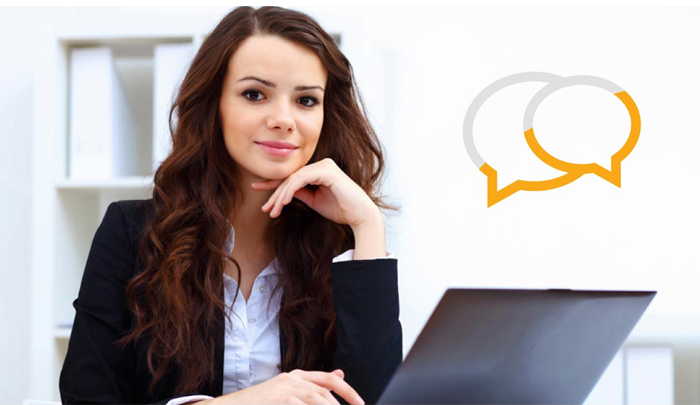 Cover
Many virtual receptionist services provide extended range of services like after hours, weekends, 24/7 services, and holidays as well. This can prove itself to be very advantageous to your organization when it comes to customer service. Customers love when they can get in touch with your customer service executives whenever they feel like. The virtual receptionist you hire will take messages on your behalf so that you never miss an important call ever again. If you are operating your business from home, you will understand how hard it is to treat your personal and business lives as separate entities. But when you consider outsourcing these services, it will make it go easy on you and your business. When you hire an in house receptionist, they wouldn't be able to offer such extended services at affordable costs.
For similar insights, visit www.officehq.com.au.