Coming across cash management issues, repletion of data and other challenges in business operations is routine to businesses. The primary reason for this is the negligence of obtaining a robust system to assist the business. Most of the companies settle down with what others are using for their businesses.
But with the emergence of time there has arisen a need to get competitive and opt for added benefits. Cloud Groupe Azur is one of the solicited ways to improve data value and create a safe business operation environment.
Consolidation of data
Eradicate the need of excel and doc files with a suitable system that automates the process. Employees do not have to start feeding every data into the system. Rather extraction of data happens automatically on a daily basis to find out key aspects of business like cash management, liquidity position, operational efficiency etc.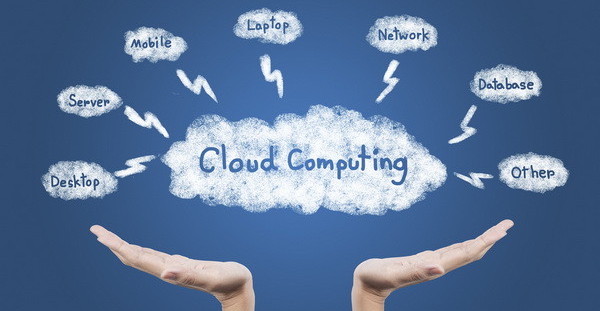 Automation of operations
The technology empowers the software by Cloud Groupe Azur so as to provide for a robust system that looks into value creation. Here the BI technology provides automation of report generation, pie charts and statistics which show liquidity position, resources etc and their utilization in the business. Therefore entrepreneurs get a ready data to base their study on!
Intelligent financial decision
AI technology has set the industry on fire with its intelligence. Gone are the days when entrepreneurs needed to brainstorm with the managers and CEOs to come up with a suitable solution to the business problems. With the help of AI technology the system is able to guide just how the problems on the reports can be addressed. It provides for a quick decision making process which helps businesses act quickly on their problems.
Mitigated risks
The risks of fraud in the business are minimized with the level of security provided by the software today. The professionals help set up as much security of data access and login as one desires in their business environment. There is clear understanding of just how the business can be kept away from potential theft or losses.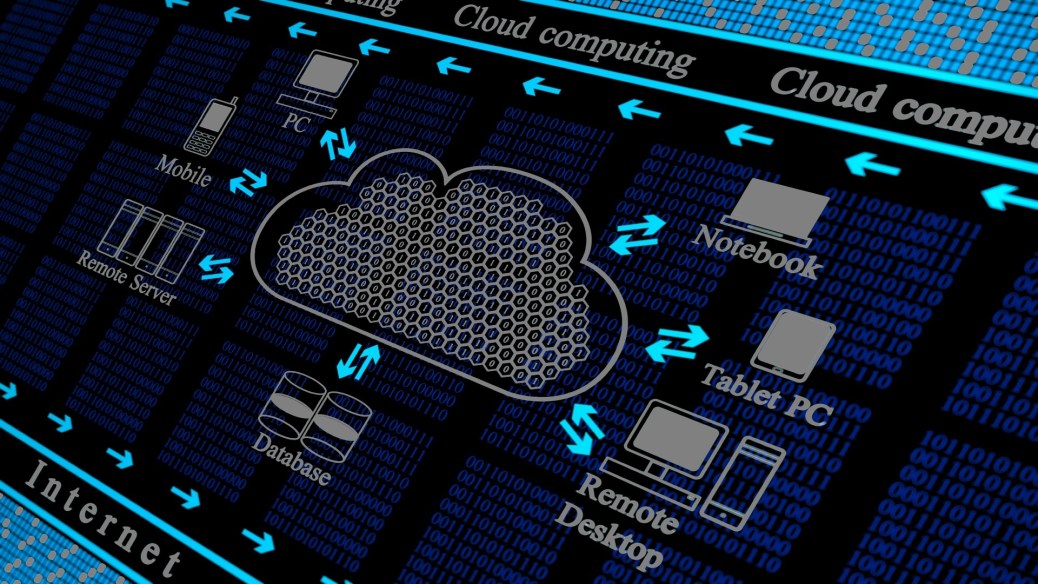 Maximize the efficiency
To not let the efforts of your employees to go in vain, Cloud Groupe Azur provides for secured system that works in comfort with the employees work culture. Remote access allows employees to make login from anywhere they desire. The fact that colleagues can connect globally to work on a file build employee efficiency.
Businesses can pick suitable software to change their business operation procedure and enhance their growth!